Free Car Collection
Time to scrap your old car? Let us take away the hassle, call for a quote or complete the form below.
GET A QUOTE FOR YOUR CAR
Scrap Your Car With Us
Let us make scrapping your car easy.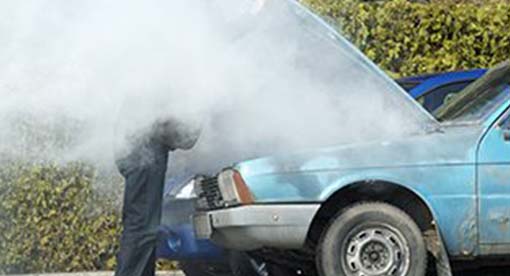 Sell Your Scrap Car
At Hartley's we pay some of the best prices for scrap cars in Stoke-on-Trent. Looking to get rid of your car for scrap conveniently? Our vehicle removal service is ideal.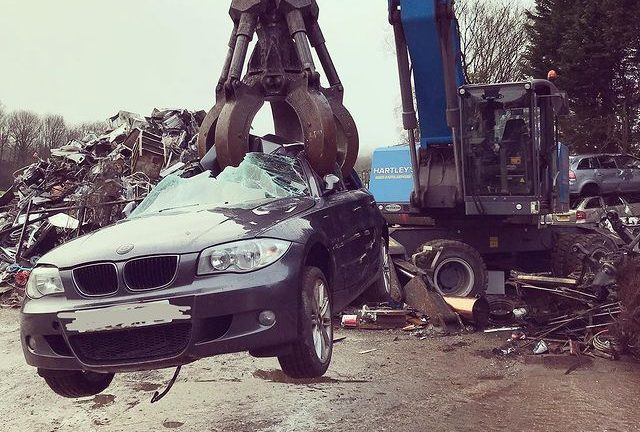 Our tow truck or Hiab truck can visit at a time that suits you and collect your scrap car or cars. The price you are quoted is the price we will pay. We'll pay to take it away.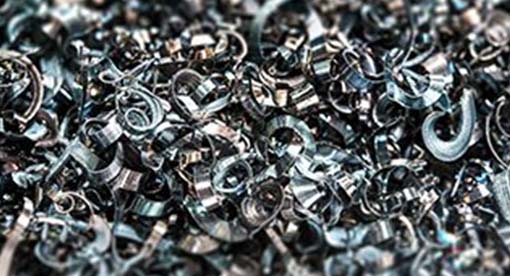 Scrap Car Quote
With the price of scrap fluctuating daily, we ensure the quote we give you is what you will receive. To get a quote for your unwanted vehicle, simply complete the form below.
SCRAP CAR ENQUIRY
(Please note: we require the logbook when purchasing your vehicle.) Complete the form below and one of our friendly team will be in touch shortly. * indicates required field